Kitchen Must-Haves

–
BLOG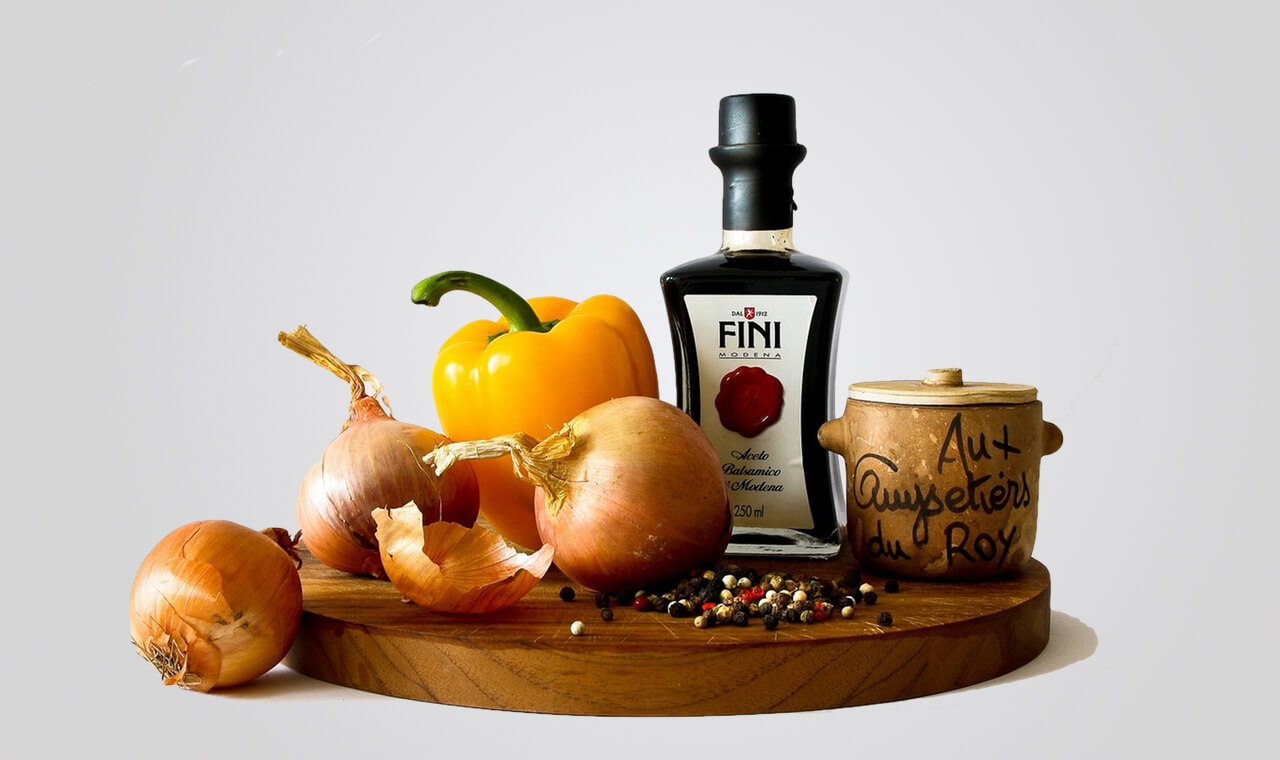 There are 5 things you will need in your kitchen. Always.
Onions
Garlic
Mushrooms (just regular…no need to get all fancy)
Salt
Pepper
With these 5 ingredients, virtually everything you make will taste better. Everything. Ok, not cake. But everything else. These 5 ingredients will make for the best starts, the best finishes, the best additions and the best savory punch to almost any creation, here are a few ideas…
Buy a steak. A good one. Cut it into 1-inch squares. Add 1/4 cup of saute'd garlic and onions.  Put it all in a pulse style blender (magic bullet is a good one) and make your own ground beef for burgers. A little sharp cheddar in there doesn't hurt either.
Slice a white onion as thin as you can get it. This is where a mandolin is a handy dandy tool! Toss in salt and pepper and carefully slide the paper-thin slices under the skin of a chicken or turkey next time that's what's for dinner. The onions will practically melt into the meat!
Rubs are great. Fun spices are terrific to experiment with, but when it comes time for the perfect steak, do what the 5-star restaurants do. Kosher salt and cracked black pepper. That's it. That's what will be on every mouthwatering steak in the world from a classic new york strip to $25/ounce Wagyu Beef!
Add the smallest amount of finely diced red onion to your coleslaw. It will completely change the entire dish.
A good portabella mushroom burger will make you rethink red meat!