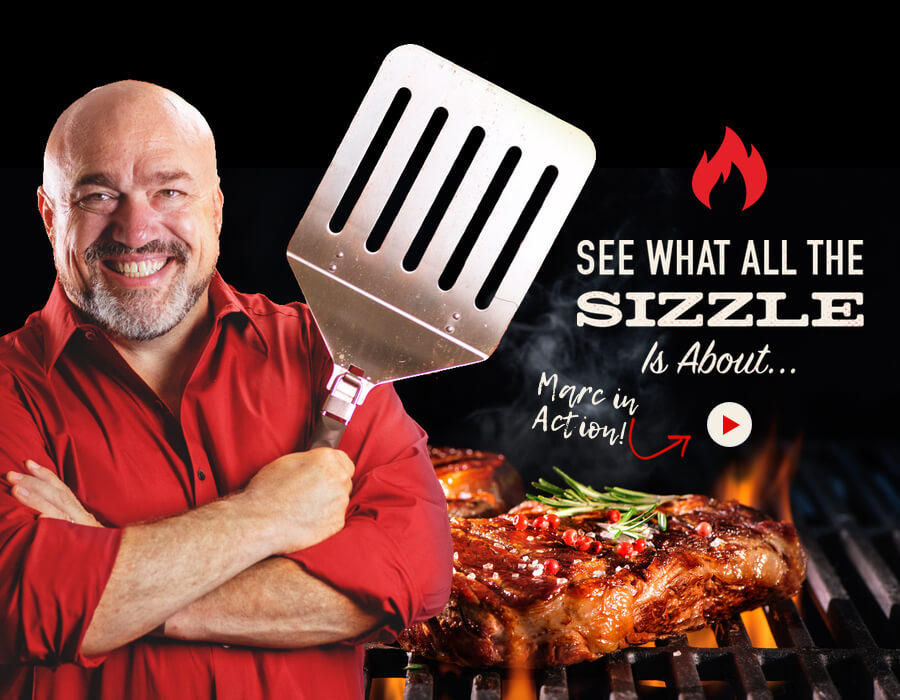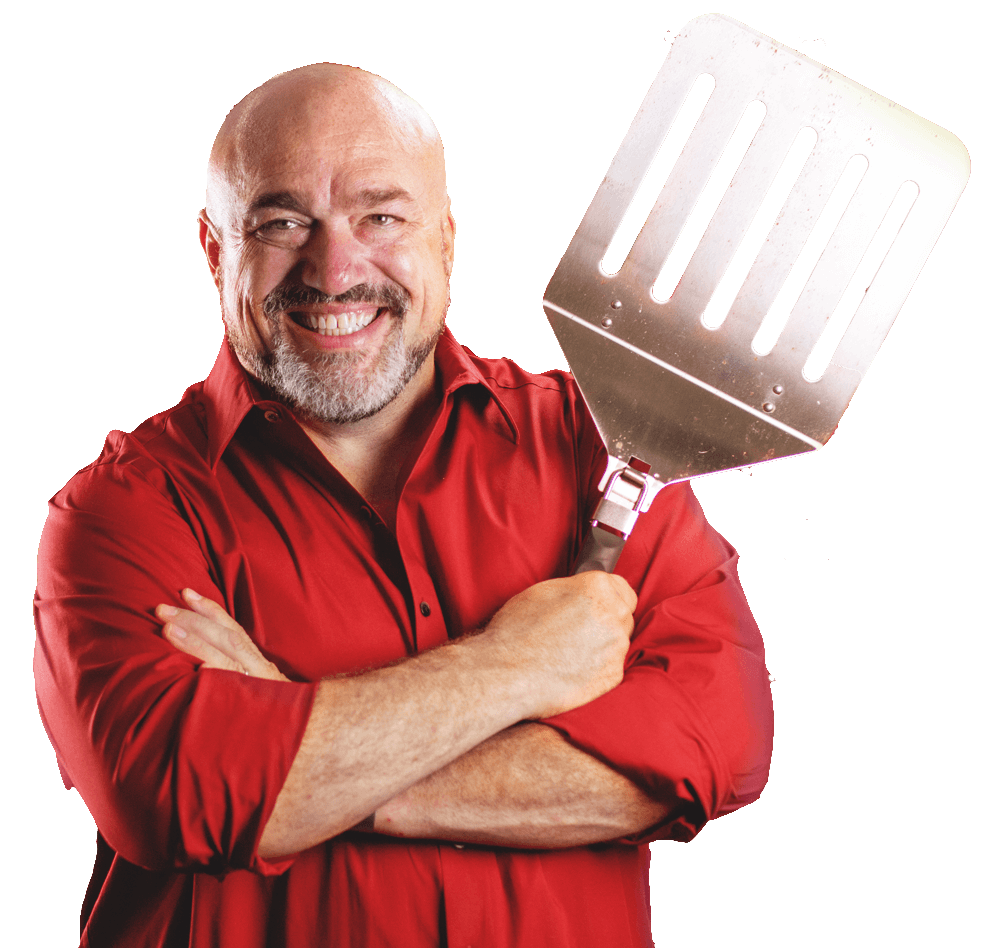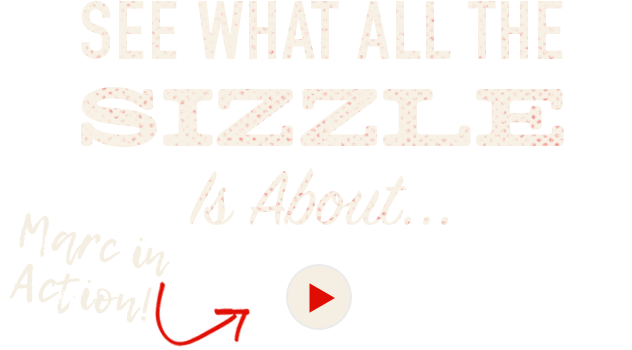 Food, Family and Fun!
•••
We're turning up the heat and bringing you everything for the grill! From slow and low to breakfast on the grill, we're reviewing today's latest and greatest products to see which are worth the spend.
Marc's On The Grill with new videos each week.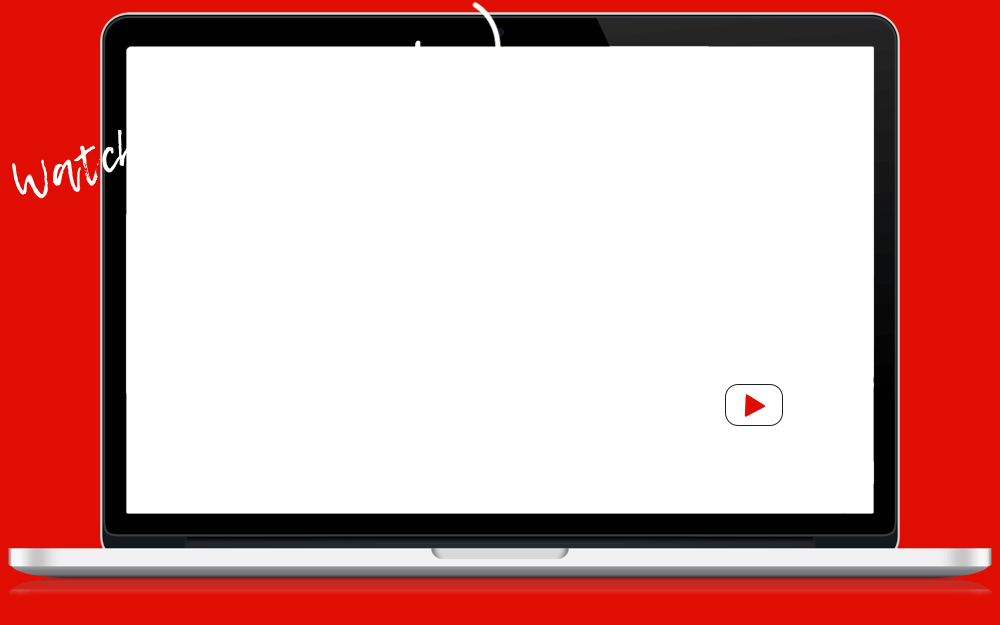 It's your turn, what do
YOU LIKE?
Tell me what you want to see: food, recipes, tips, and tricks or if you want to know more about cooking products. Send in your request and I'll give you a shout out in the video!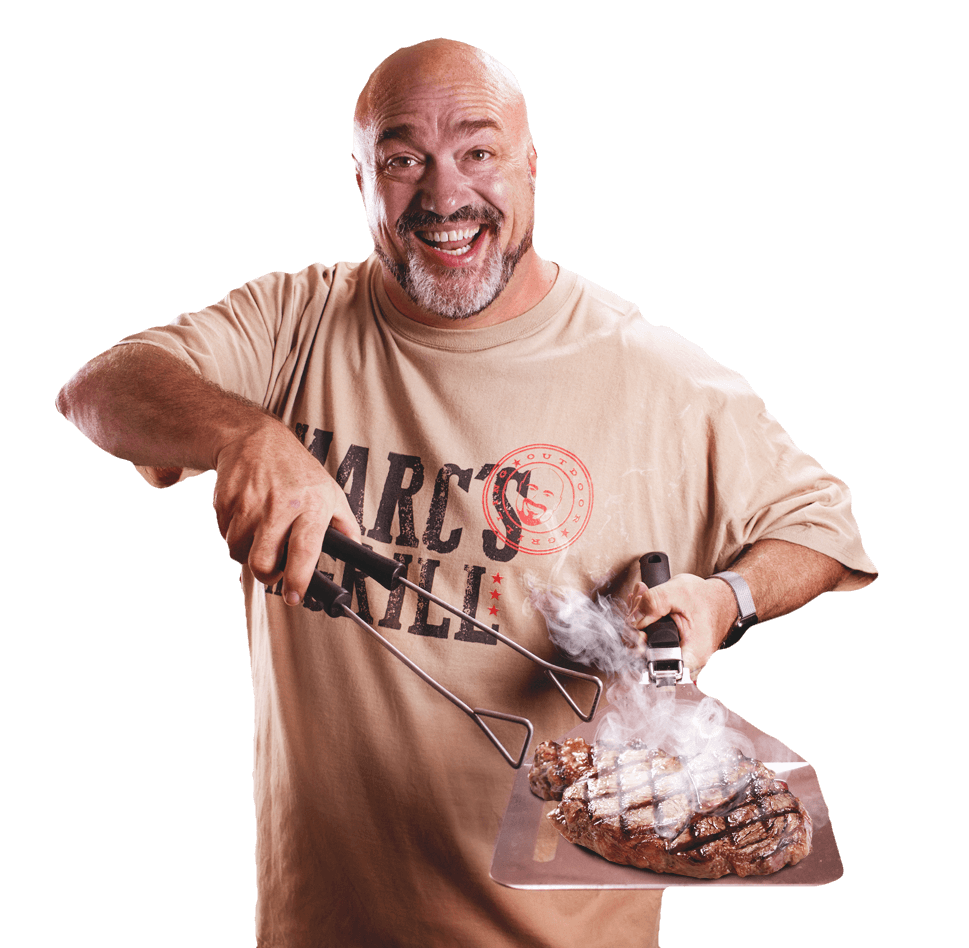 I Grill, Therefore I Am.

I'm a guy that got lucky. I get to do what so many of us love to do, grill, smoke & BBQ in my backyard. What's the best part? I've gotten to share my passion with millions worldwide, but my true joy is friends, family, a great laugh……and a brisket or two. Join me as we explore the most fun, innovative, and experimental cooking products from around the world. Welcome to the future of grilling! Welcome to Marc's on the Grill!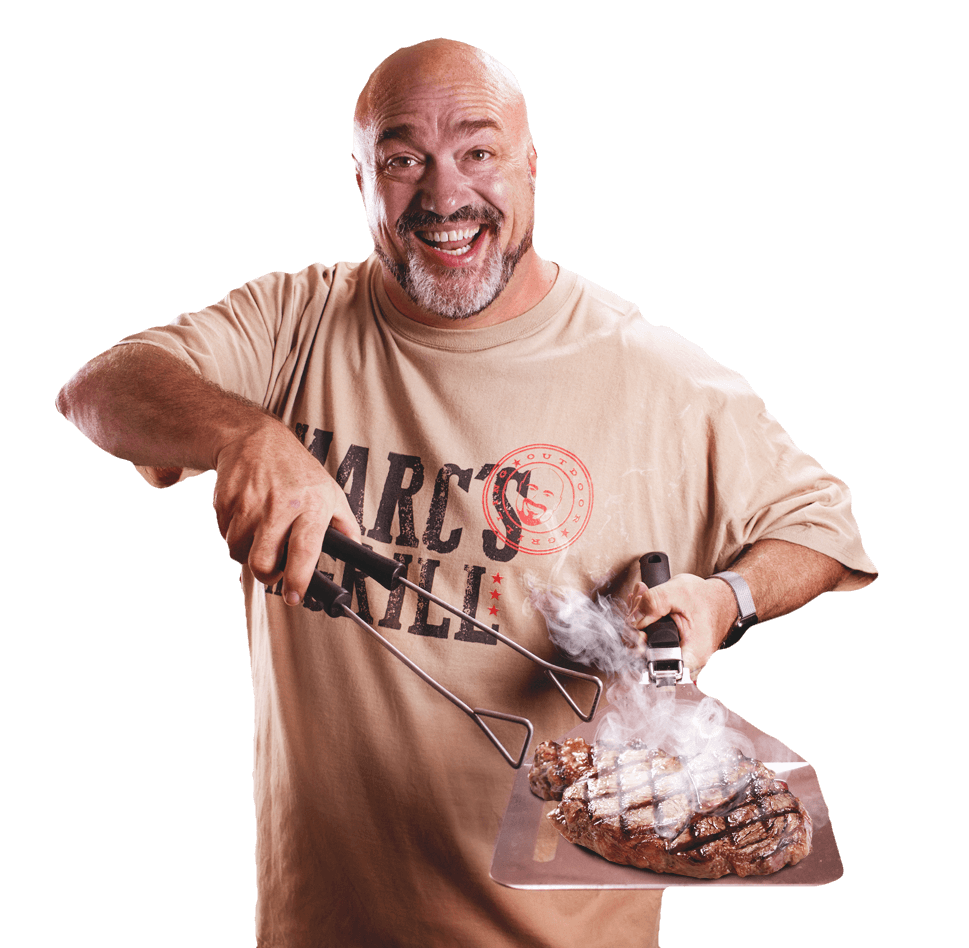 Latest Product Reviews
& infomercials.